Security Light Installation
Security Lighting will not provide the same level of protection as a Burglar Alarm or CCTV System.
Combined Floodlights with PIR's - These systems are standalone units, in which the light will activate for a set amount of time when someone walks in front of the attached PIR detector.

Security Light System - This option is much more advanced and includes a small keypad sized controller installed in your premises with floodlights and separate PIR detectors outside. The PIR's will also switch on the lights when activated for a set amount of time, but from the internal controller users have the option of overriding the PIR's and switching the lights on and off as they please.
Although security lighting will help make your property feel more secure as people generally feel safer in light, it is more likely to be used as a welcome light for yourself or guests.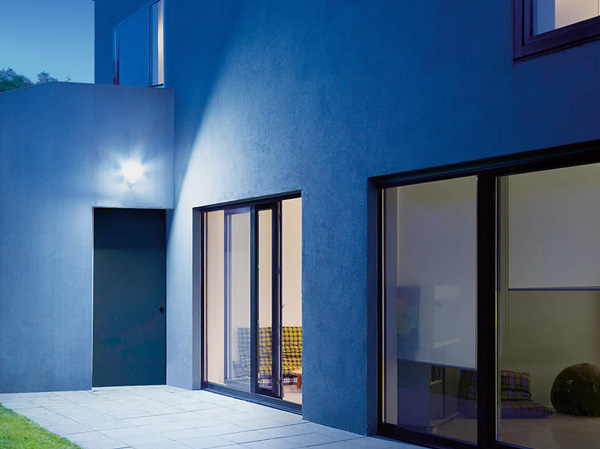 Exterior Lighting
A useful addition to perimeter security can be exterior lighting, either switched manually or automatically operated. Lighting does have its limitations - burglaries often take place during daylight hours; if the light is activated, someone has to notice it - and take action. Lighting should be seen as an aid, but on its own it is not sufficient to deter a burglar.
Lights can be useful on the approach to a front or rear door or garage, not only lighting up if someone approaches your house, but also when you approach, so that you can see if anyone is lurking in the shadows.
Interior Lighting
A sensible arrangement of leaving lights switched on inside the house while the house itself is unoccupied can substantially help to give the impression to a passer-by that the house is in fact occupied. It is sensible to use a downstairs room with a drawn curtain and sufficient light inside to suggest that the room is occupied.
There are many automatic devices available - simple and extremely sophisticated - that will turn lights on and off in random fashion and may even be set to control other electrical appliances such as the radio or television. Automatic switching will help to convince the casual thief that the house is occupied.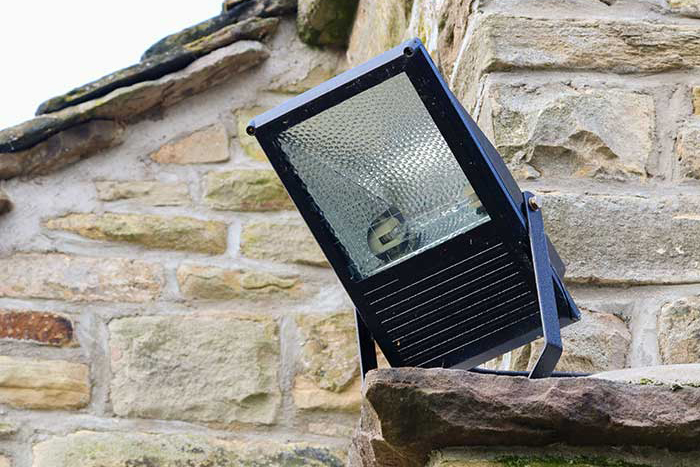 Free Quotations.
We`d love to help you with your commercial or domestic project, please leave a message below or contact us by phone or email.
Newport
Head Office
35 Phoenix Business Park
Telford Street
Newport
NP19 0LW
Cardiff
Lamby Workshops
Lamby Way
Cardiff
CF3 2EQ