Bespoke systems that are tailor made for each customer's needs. Access control enables you to control who has access to your building and at what time.
We are proud to be SSAIB rated installers of Paxton Access giving our customers complete peace of mind that all our door access systems are supplied and installed by experts in this field.
Door Access
Door access is a very effective tool which provides the user with complete control over who gains entry to your building. It completely eradicates the use of keys and the expense and hassle of changing locks should a key become lost or stolen. This is done by replacing keys with fobs or tokens that can simply be void should they be misplaced, ensuring that the security of your building is always maintained.
Complex Entry Systems
Our door access systems can range from a single door access unit for a single door to over 1000 doors and countless staff members. From a central control station, you can instantly see who is in which rooms or even restrict access to unauthorised people or at certain times.
Track and deter access
Auditing time and attendance features
Prevent access to sensitive areas
Safeguarding equipment and stock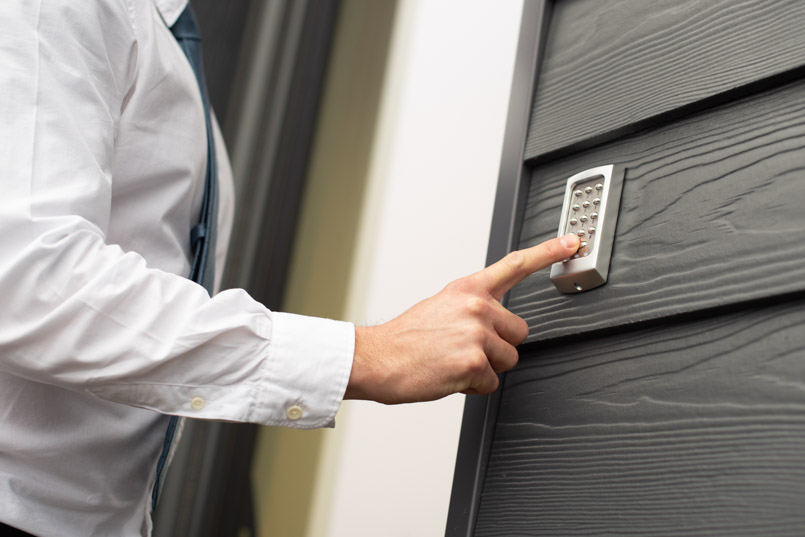 Free Quotations.
We`d love to help you with your commercial or domestic project, please leave a message below or contact us by phone or email.
Newport
Head Office
35 Phoenix Business Park
Telford Street
Newport
NP19 0LW
Cardiff
Lamby Workshops
Lamby Way
Cardiff
CF3 2EQ