FAAC and CAME Gate Automation to new and existing Gates and Service all types of Automatic Gate Systems. We carry out domestic and commercial installations.
​The key to our success is the philosophy of our business: to design, manufacture, install, and maintain a system which will meet your particular needs in the most reliable way.



We are also highly aware of safety standard whilst installing automated gates, and all our gate installations are designed with BS EN safety standards in mind. This is the main reason why we think there is a gap in the market to offer the highest standards possible.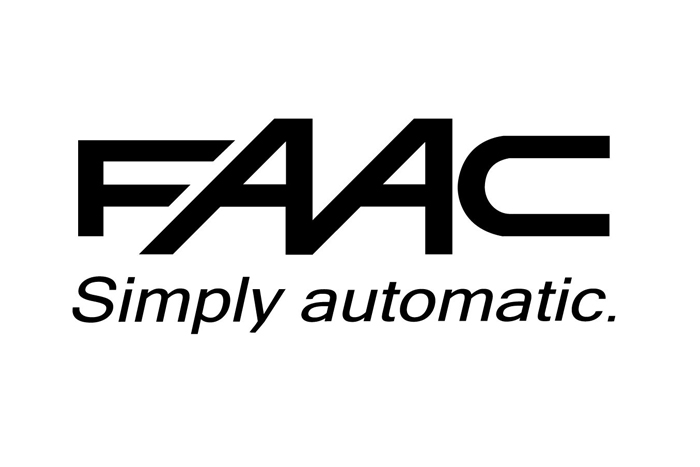 FAAC World Leading
FAAC is one of the world's leading Manufacturers of Gate Automation systems and EuroSec are approved professional installers of FAAC equipment. FAAC guarantees design and production co-ordination to ISO 9001 standards. Innovation and Reliability is the hallmark of FAAC.
Our services also include Automating existing Gates. They can be Swing or Sliding Gates and made from Timber or Metal, whatever the requirement, we are able to recommend an Automation system most suitable.
Automatic Gates & Access Control
Investing in Electric Automatic Gates and Access Control provides convenience and security for both your family and your property. Convenience when you arrive home in the dark or bad weather and your gates open and close at a touch of a button.
Security for your family as access to your property is restricted by automatic gates and controlled by you. Security for your vehicles parked on the drive safe and secure behind automatic gates.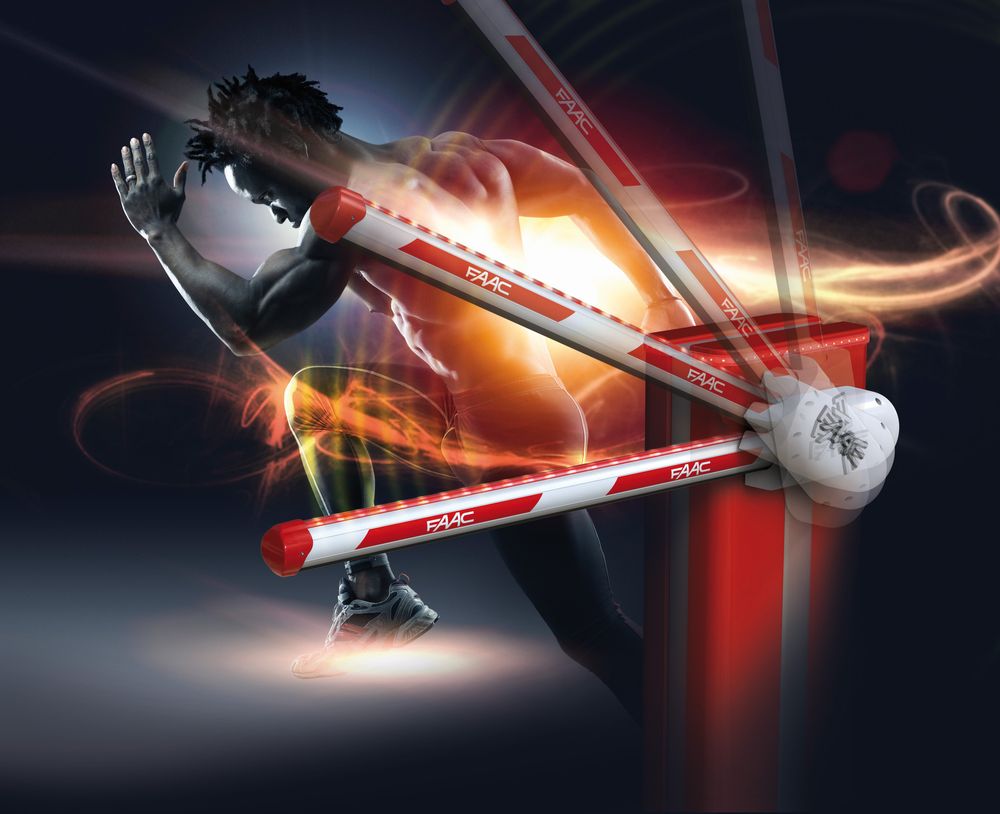 Hydraulic & Mechanical
This automation is concealed underground, below the gate hinge. We supply and install two types of Underground Automation systems one being Electro-mechanical and the other Electro-hydraulic. The Electro-hydraulic is the top of the range. Hydraulic motors have fewer moving parts than its mechanical equivalent thus expanding the lifespan of the motors. However, they are both high duty quality motors suitable for quality gates and busy entrances. Suitable for: Ornate Metal and Timber gates, Medium close boarded (wind effected)
Sliding Gates
We supply and install a range of models to cope with both domestic and commercial automatic sliding gates. The motor units are secure and space saving and the system has a lockable release mechanism in the event of a power failure. Our range of motors can operate any gate weighing up to 4 tonnes. The Sliding Gate can be Cantilevered or Tracked.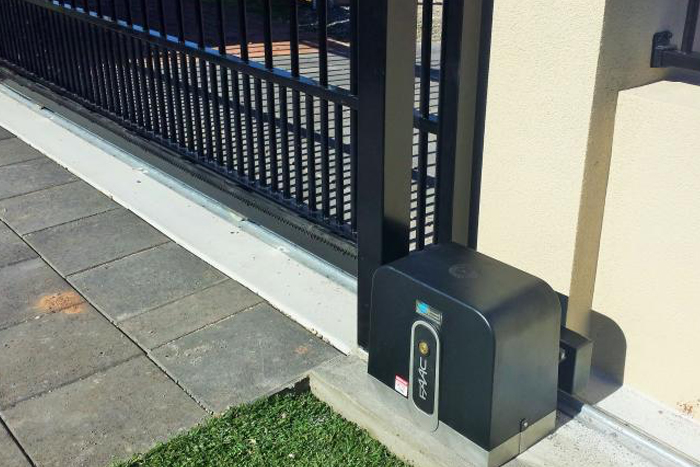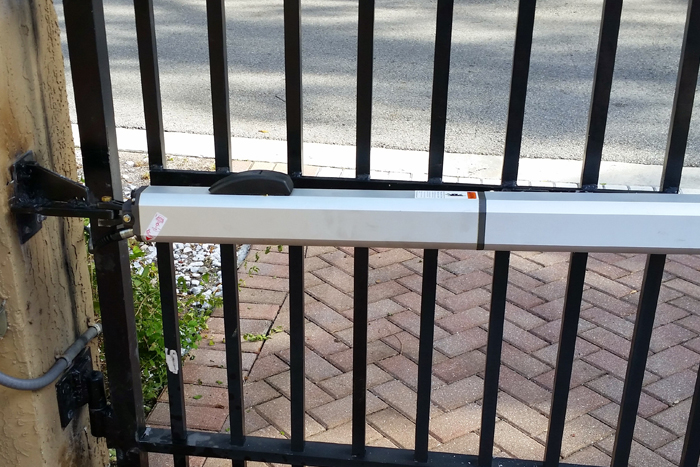 Mounted Pistons for Swing Gates
Generally a more economical gate automation system than the underground system. Hydraulic pistons or Electro-mechanical rams are mounted on the back of each gate leaf. This form of automation is particularly popular on wooden five bar farm type gates, although it is equally suited to most timber and wrought iron gate designs. Various models are available.
Free Quotations.
We`d love to help you with your commercial or domestic project, please leave a message below or contact us by phone or email.
Newport
Head Office
35 Phoenix Business Park
Telford Street
Newport
NP19 0LW
Cardiff
Lamby Workshops
Lamby Way
Cardiff
CF3 2EQ