We can issue Fire Alarm Certificates for design, installation and commissioning of fire alarm systems. Most UK Insurance companies insist on a fire alarm being installed by a Certificated Company.
SSAIB Approved EuroSec have a wealth of experience in ascertaining the risks at a premsies and understanding the necessity of having a fully working and effective fire alarm.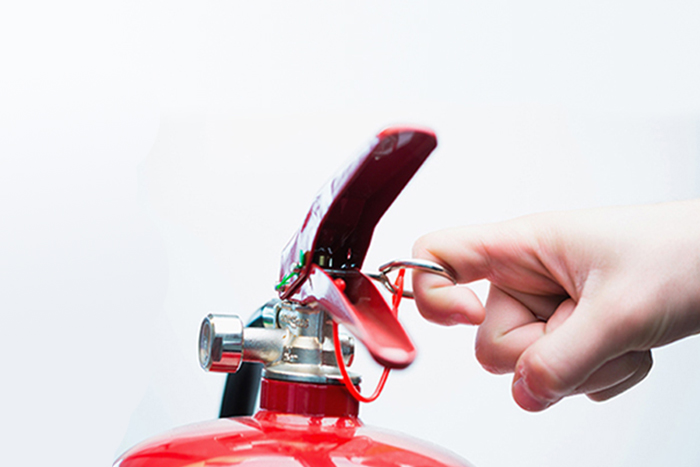 Our Recommendation
We are recommending that all premises with sleeping accommodation or where there are 10 or more occupants/people at work or high hazard premises (e.g. flammable liquids or highly combustible materials are stored) require four quarterly maintenance visits. All other premises can have a service at six monthly intervals - of course, subject to an up-to-date Fire Safety Risk Assessment.
Fire Risk Assessment
Peace of mind, knowing that the fire alarm system installed and maintained by Eurosec will be effective and comply with the latest standards.
As most people would not know what to look for regarding a fire alarm's suitability, it's good to know that we are independently inspected too ensure we continually meet the required standards.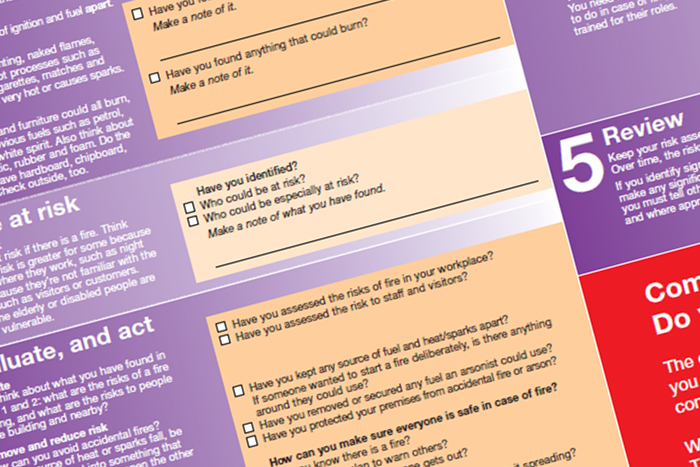 Fire Alarm Servicing Intervals
Regular Maintenance is Essential! Until the arrival of the 2002 revision of BS5839, and the Regulatory Reform (FIRE SAFETY) Order 2005 which took effect in October 2006 the required fire alarm servcies per year was very clear. It was quarterly (i.e. four times per year) for all Fire alarm systems.
Fire alarm servicing frequency is now determined by the outcome of the Fire Risk Assessment which should have been carried out on all workplaces by October 2006.
Free Quotations.
We`d love to help you with your commercial or domestic project, please leave a message below or contact us by phone or email.
Newport
Head Office
35 Phoenix Business Park
Telford Street
Newport
NP19 0LW
Cardiff
Lamby Workshops
Lamby Way
Cardiff
CF3 2EQ